Brian Koppelman Almost Sheds Light On That "Rounders" Final Hand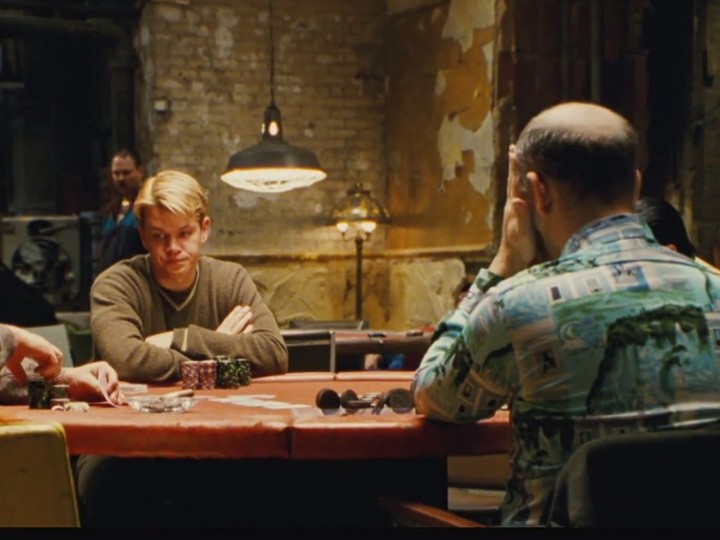 Making use of Twitter's increased character count, Brian Koopelman is giving us the answer to that long-awaited Rounders question….
Turns out there is only a handful of people in the whole world who know what that hand was.
Earlier this year Koppelman did a Reddit AMA — if you missed it you can catch the highlights here.