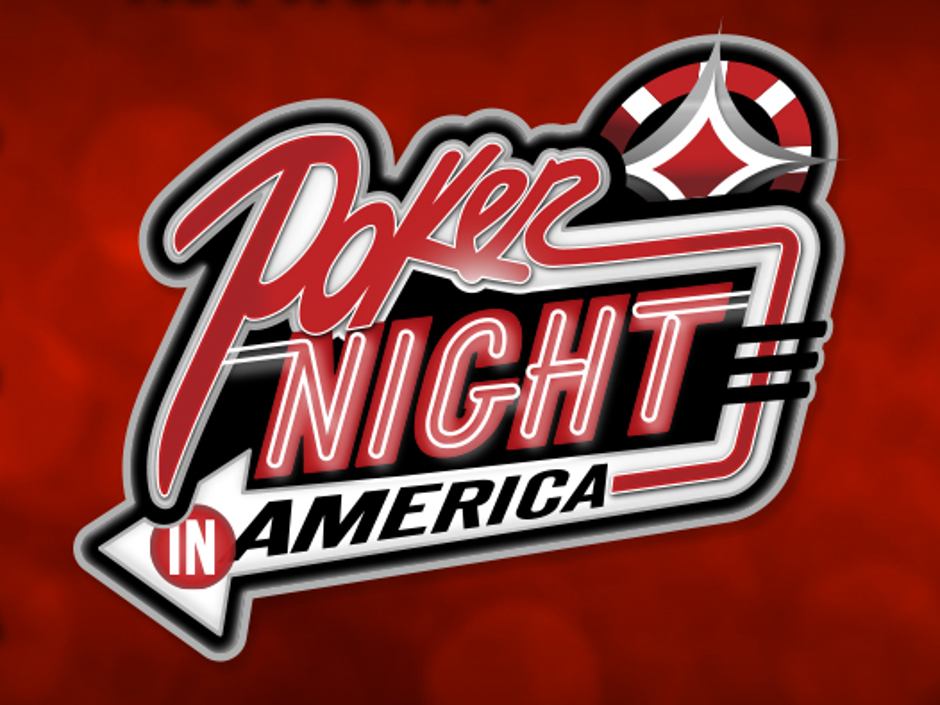 Things took an ugly turn over on Poker Night in America as Hashtag King aka Salomon Ponte got vulgar and crossed the line — goading Shaun Deeb by calling his wife Ashley offensive names.
Somehow Deeb manages to keep his cool and yet despite busting to Deeb, Ponte gets desperate and starts to try and sell off his phone, watch and passport in the hopes to be able to afford the rebuy. Unsurprisingly Deeb, nor anyone else seemed to take him up on the offer.
In the best round up of what actually went down, check out Joey Ingram's break down.
It then seems Ponte goes to find Deeb to apologise — although it is hard to say if he is being sincere or not — in another cringe-worthy exchange.
Is it just me, or is it nice to see Cate Hall not at the centre of a twitter controversy for once?