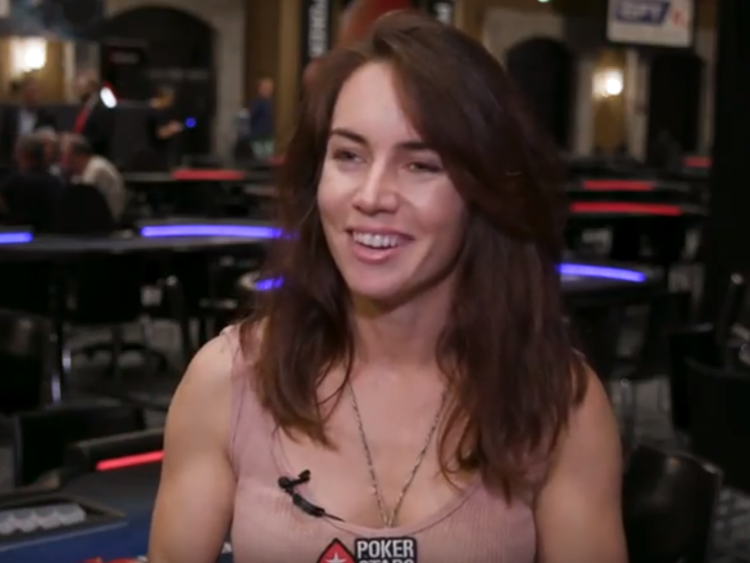 PokerStars Pro Liv Boeree has revisited her old high school in the UK to give a talk to the current students, to highlight the joys of studying Maths and Science.
It is not the first time Boeree has made science cool, as her Facebook show Amazing Science Adventures did that for us.
But as everyone knows by now Boeree is many things; a physicist, metal-head and poker pro to name a few. She can now add 'speaker' to that list too.
As well as speaking at her old school, Boeree has recently given inspirational Ted and Ted X talks about the power of logical thinking and how poker can be used to improve decision making.
Boeree is also one of the founders of the REG charity, the cornerstone of which is based in effective altruism, so it comes as no surprise her school would welcome her back to inspire the next generation of students.