Let's party like it's 2009.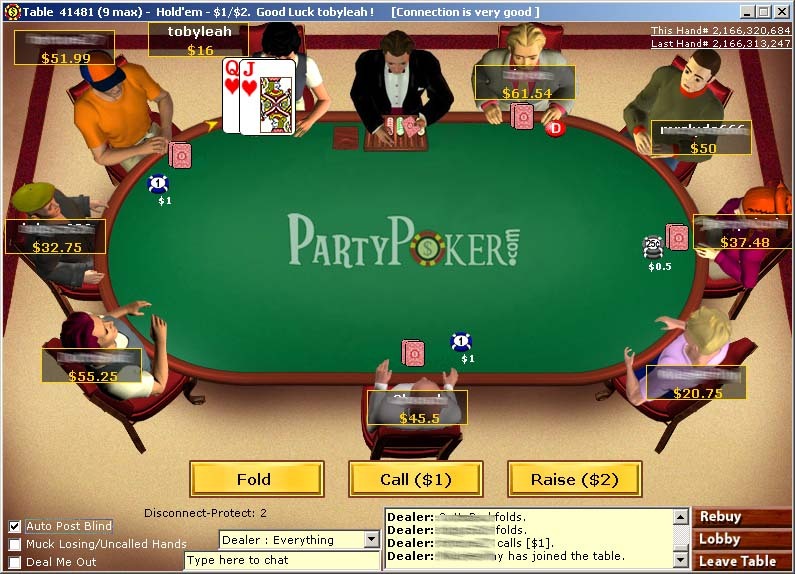 After having previously compared PokerStars and Full Tilt as a part of #10YearChallenge trend, today it's turn for partypoker.
As you can see, there have been significant changes to both the playing table and the main lobby. In fact, partypoker made several changes to its software over the last two years—completely new logo, color scheme and layout.
This is probably the most nostalgic for many players, but tell us—which do you prefer, 2009 or 2019? Let us know on Twitter!
Partypoker Table: 2009 vs 2019
Partypoker Lobby 2009 vs 2019