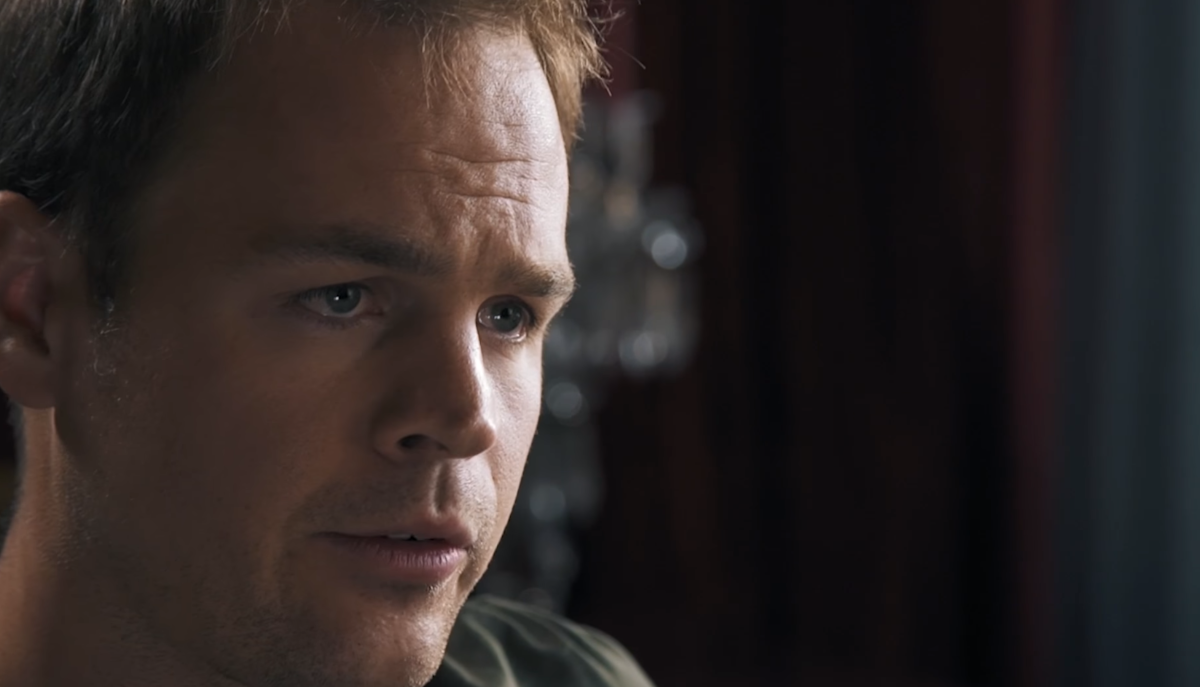 Lee Davy is back interviewing another poker pro on the Paul Phua Poker Podcast. This time Davy sits down with high stakes poker player Andrew Robl.
Despite having over $5 million in poker tournament earnings Robl and Davy talk about the importance of creating a legacy away from the poker tables.
The discussion also turns to Black Friday and Robl admitting how he had to adapt. He found himself at the poker tables of Macau—a thing he would never thought possible if he were able to play online poker from the US.
You can watch the interview below.
Last time Davy sat down with high stakes poker player Jason Koon—revealing details around Koon's life before he hit the big time.