New game engine revamps the operator's short-deck game with slick new animations.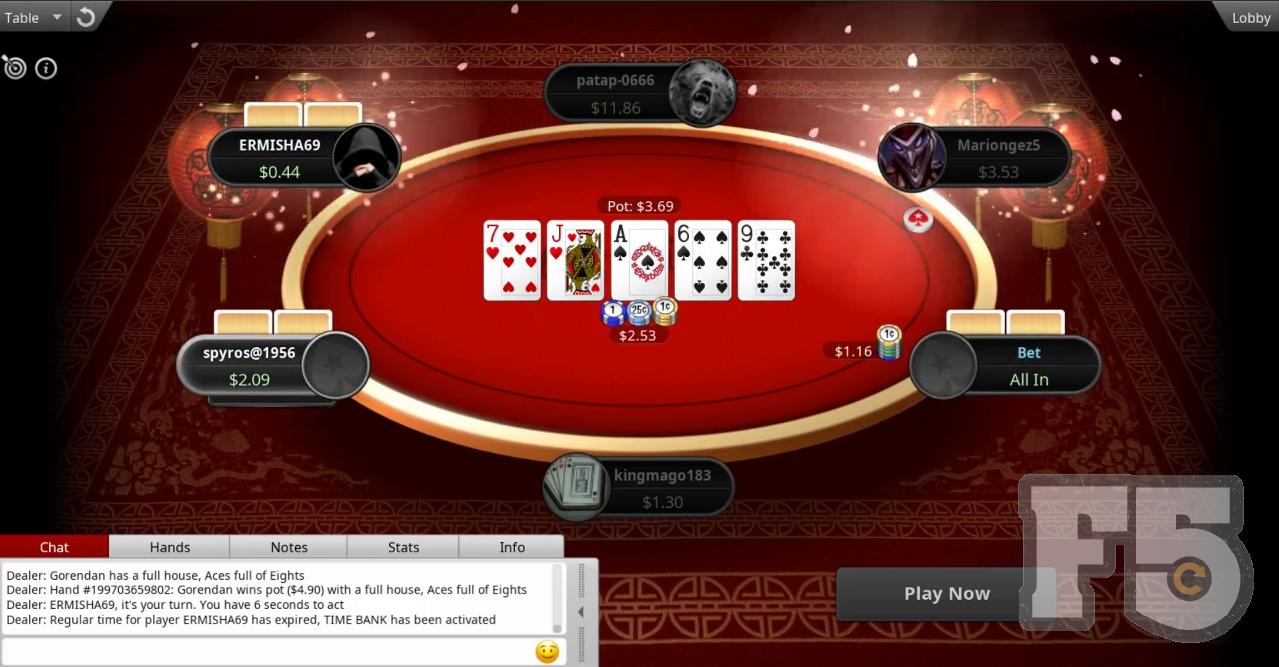 Last week, our big brothers pokerfuse and Poker Industry PRO revealed that PokerStars is gearing up to launch a major software upgrade to its desktop clients.
Dubbed Aurora, the new game engine offer a richer experience, with higher resolution graphics, smoother animations, and new sound effects. Each of the theme tables, game types and poker variants have been tweaked giving players a whole lot new experience.
On F5 last week, we compared the old table themes with the new ones and also showed you the new animations that are used for PokerStars Spin & Go games.
Today, we will show you the new table theme that 6+ Hold'em will be having in PokerStars upcoming new game engine.
All together now: Oooooh, aaahhhhh. Sparkly!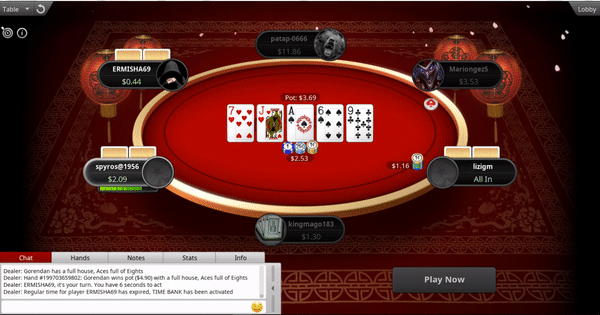 This is actually a pretty good demo of what Aurora can do—and how PokerStars wants to use the new capabilities. High frame-rate animations are being peppered throughout these game variants. Each game will have its own identity, and for casual players you can definitely understand how this can be a draw.
In this case, whenever a player goes all in, fireworks (fitting the Chinese theme of 6+) go off with a satisfying bang. Crank up the volume and get the full effect in our short demo vid.