Partypoker spokersperson does the rounds to talk up the operator's ecology changes.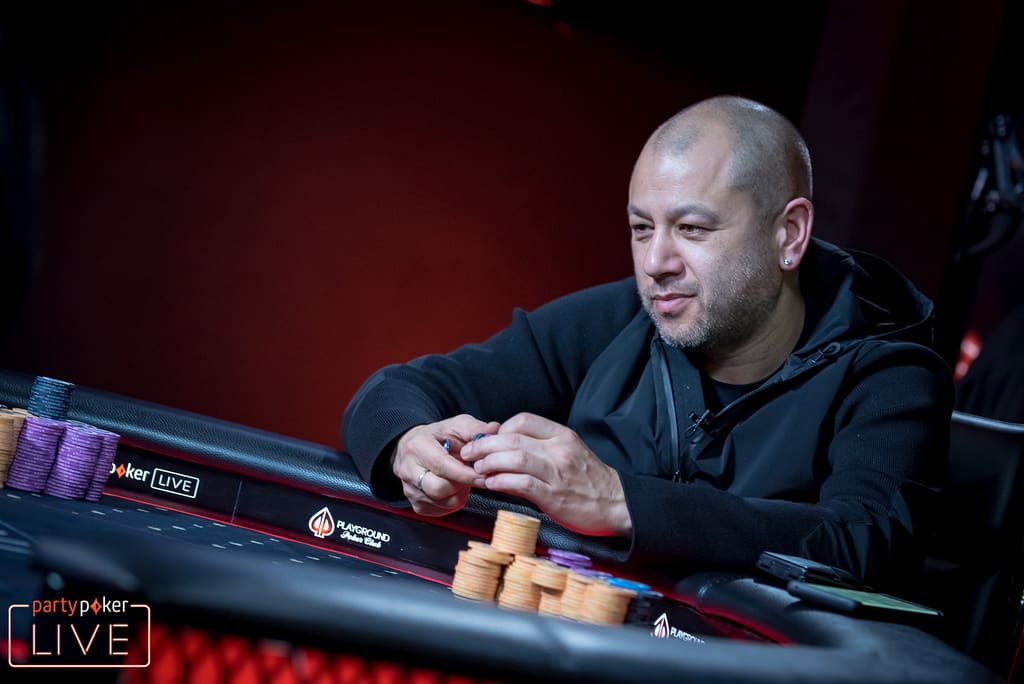 You might well have heard a thing or two out of partypoker the last few weeks. They have made quite a few changes to their online poker room, they'll have you know. From removing HUDs and stopping hand histories, to a switch to fixed buy-ins and even a move towards real names, the operator has certainly done a great job to stay at the front-and-center of the minds of Euro online poker players.
To get the message out, casino owner, industry vet and recently appointed spokesperson for partypoker, the idiosyncratic Rob Yong has been fielding questions from all corners of the internet. He started off on home ground with a vodcast on the Jeff Gross youtube channel.
That's all well and good, but call us a skeptic—with Gross as a partypoker ambassador, one might call foul a bit in terms of an independent interview. That's where our big brother pokerfuse steps in with an hour-long podcast themselves, interviewing not just Yong but also Tom Waters, Head of partypoker.
There's a full transcript over on pokerfuse, or you can listen to the embed below.
Now, that might well be enough for you, and to be honest, we'd more than understand if you stopped there. We're obviously a bit biased, but we think the pokerfuse podcast goes about as in-depth as you need—and there's a balanced exploration of the various topics at hand. If you just listened to one, that's the one we'd point you to.
But if you just want more-more-more, Yong has run the gamut—he also did an interview with Lee Davy over on CalvinAyre, where the conversation focuses more on his efforts to build a cross-industry group to work on security. And completing the trifeca is an interview with Sarah Herring for PokerNews, shot live on Facebook, where the convo touches a bit more on changes to live.
So there you have it—at least four hours of the Yong.