WATCH: Can Bill Perkins Beat Phil Galfond?
Catch up with Jamie and Marle as they interview Bill Perkins on The Rake Podcast.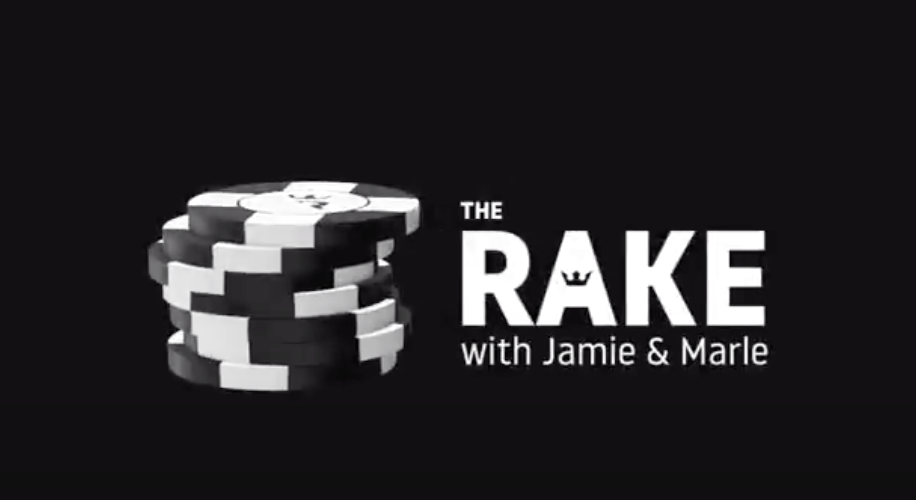 Jamie Kerstetter and Marle Cordeiro catch up with hedge-fund manager Bill Perkins as he is going head to head with Phil Galfond as the #GalfondChallenge Part 2.
The interview takes place on the duos The Rake podcast.
As you may remember Galfond ended up winning the first Galfond Challenge against Venividi—after a $900K downswing!
Perkins also talks to the pair about the impact of the COVID-19 on his life as well as more information on his upcoming book "Die With Zero".