Doug Polk seems incapable of retiring from the poker world as he launches a new podcast on poker, crypto and gambling.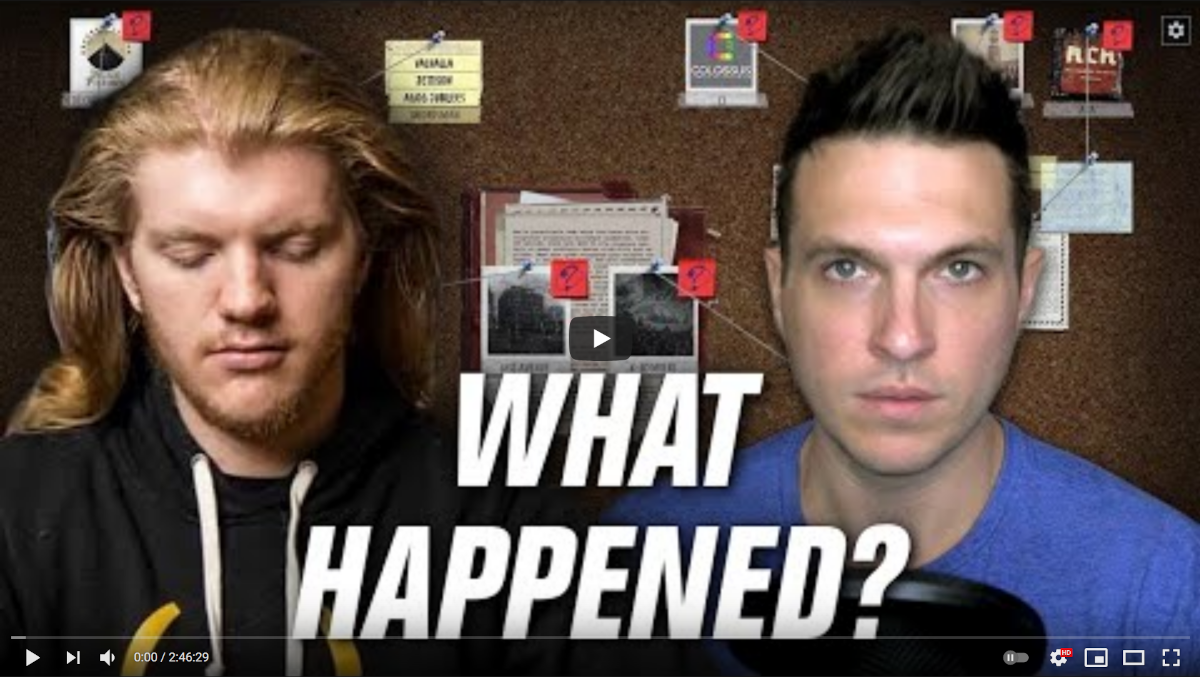 Doug Polk announced his retirement from poker in 2018, but he seems unable to actually retire from the game. Of course, Polk is fresh off an epic heads-up battle against Daniel Negreanu, which he won with more than $1 million in winnings.
While Polk hasn't announced any more challenges or actual poker action, he's jumping back into the poker podcast game with a new podcast, currently simply named Doug Polk Podcast. In the opening episode, Polk gets down and dirty on a subject he knows well—high profile heads up matches.
Polk uses his first episode to dig into the recent aborted battle between up-and-comer Landon Tice and veteran businessman Bill Perkins. In a match that many in the poker world thought Tice would win handily, Perkins put on a stronger showing than many expected, forcing Tice to back out of the match early.
Check out the new podcast below as Polk welcomes Jason Mo and Bill Perkins, as well as Kevin Rabichow, to discuss aspects of the match.