Friends and heads-up gurus Doug Polk and Olivier Busquet got into a heated discussion on Twitter, then got together on Polk's podcast to hash it out.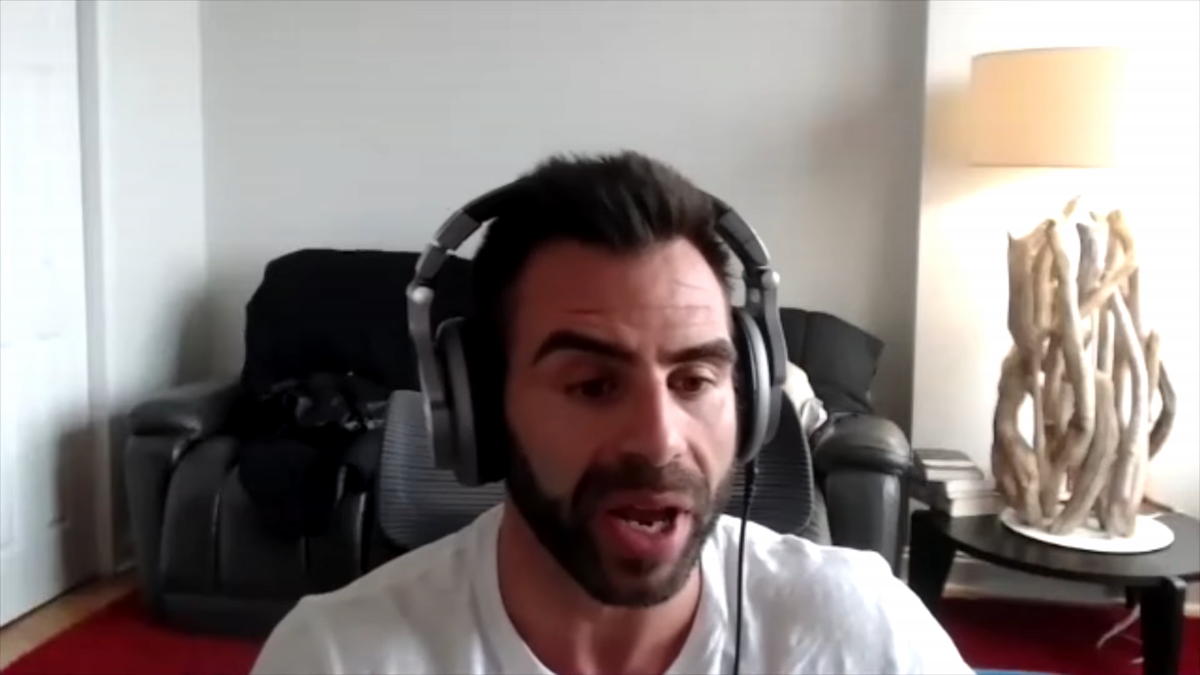 Both Doug Polk and Olivier Busquet are considered among the best heads-up players to ever play the game, and over the years they've developed a friendship. That relationship was put to the test on Twitter recently Busquet lashed out at the use of pre-flop charts in the recent match between Polk and Daniel Negreanu.
The two got into it a bit after Polk called him out for going "agro" on Twitter. There was a bit of a frank back and forth on Twitter between the friends before they decided to get together to talk it out on the podcast.
If you are looking for fireworks, you will be disappointed, but if you are looking for a great analysis on the use of charts and various levels of real-time assistance (RTA), you'll be on the edge of your seat. These two know their poker, and understand all the details, but are able to relate it easily to the average viewer.
In the end, they realize there's a lot of grey when it comes to the idea of "assistance" in poker, and both admit hard and fast positions on either end of the spectrum are probably going to fail under stress. Check out the whole discussion at the link below and see where you land on discussion.