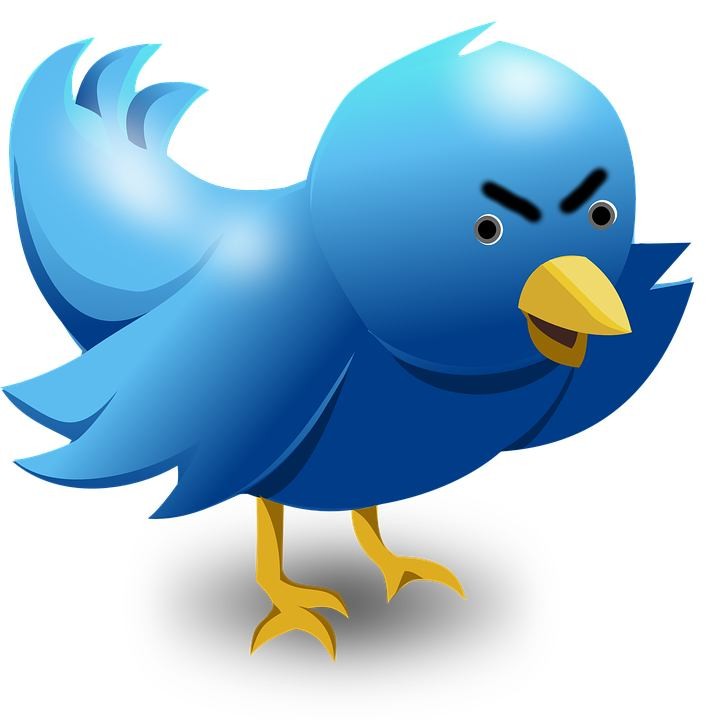 Over the weekend it seems hip-hop artist and activist Talib Kweli Greene took aim at stalwarts of the poker community, like Vanessa Selbst, in what can only be described as a torrid display of bigotry and hate.
Distilling who said what is complicated and comes with no satisfactory end or timeline, but you can see some examples of who said what below — it all started when stealthmunk sent this tweet.
Then almighty hell breaks loose and it reminds me why social media makes me sad.