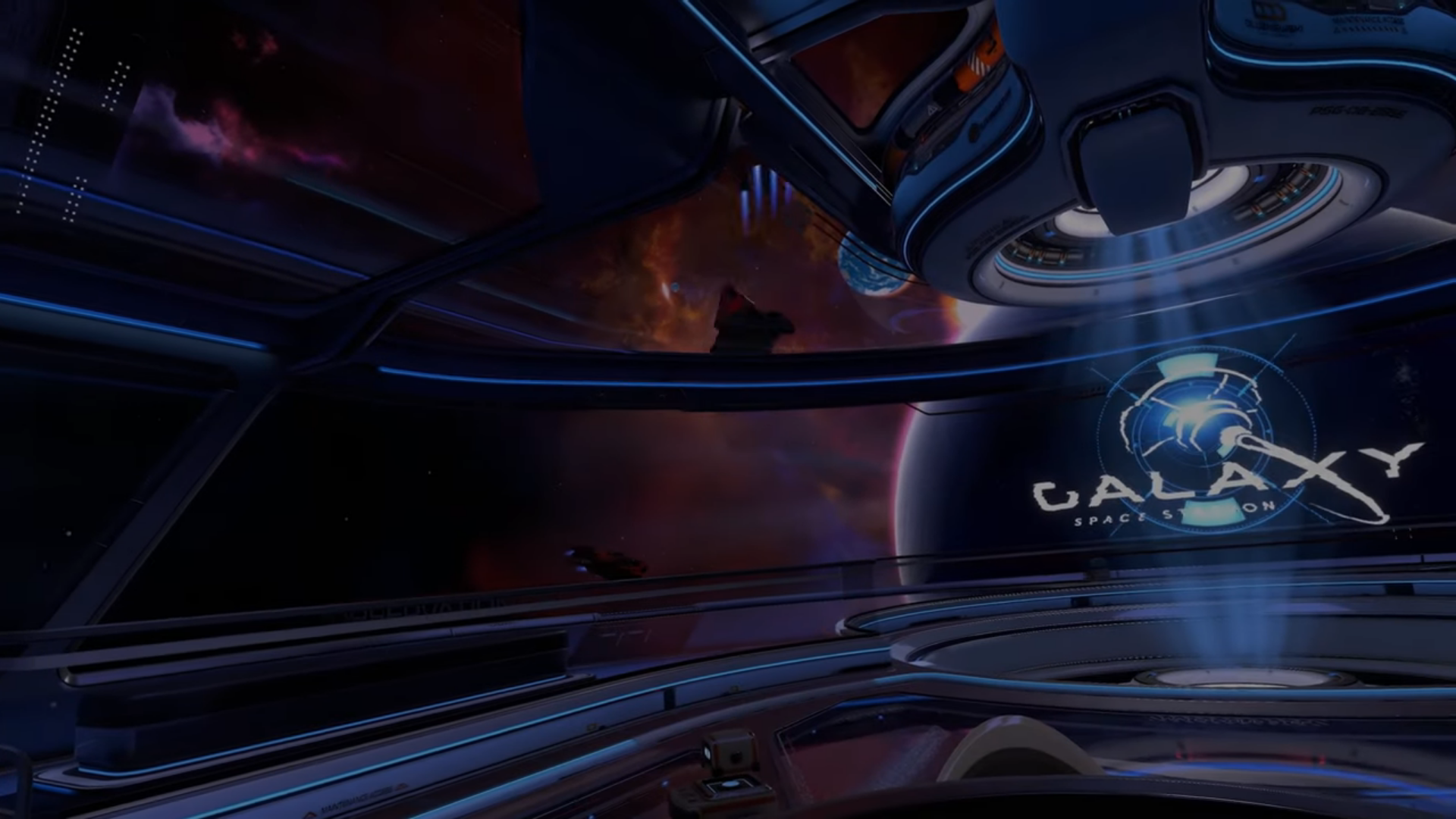 PokerStars free-to-play Virtual Reality poker product, PokerStars VR gets a new update this week and it is absolutely breathtaking.
The latest update adds a new space-themed poker room for its VR product called PokerStars' Galaxy Space Station. It comes with stunning graphics giving players "a truly interstellar poker playing experience" with robots, aliens, space-themed toys, etc.
PokerStars' Galaxy Space station adds in a variety of new features and items as well as a completely new variety of accessories including clothes, hats, and props.
Players can now buy all the props, apparel, and consumable items starting at $1.99 thanks to its new "Stars Cred System".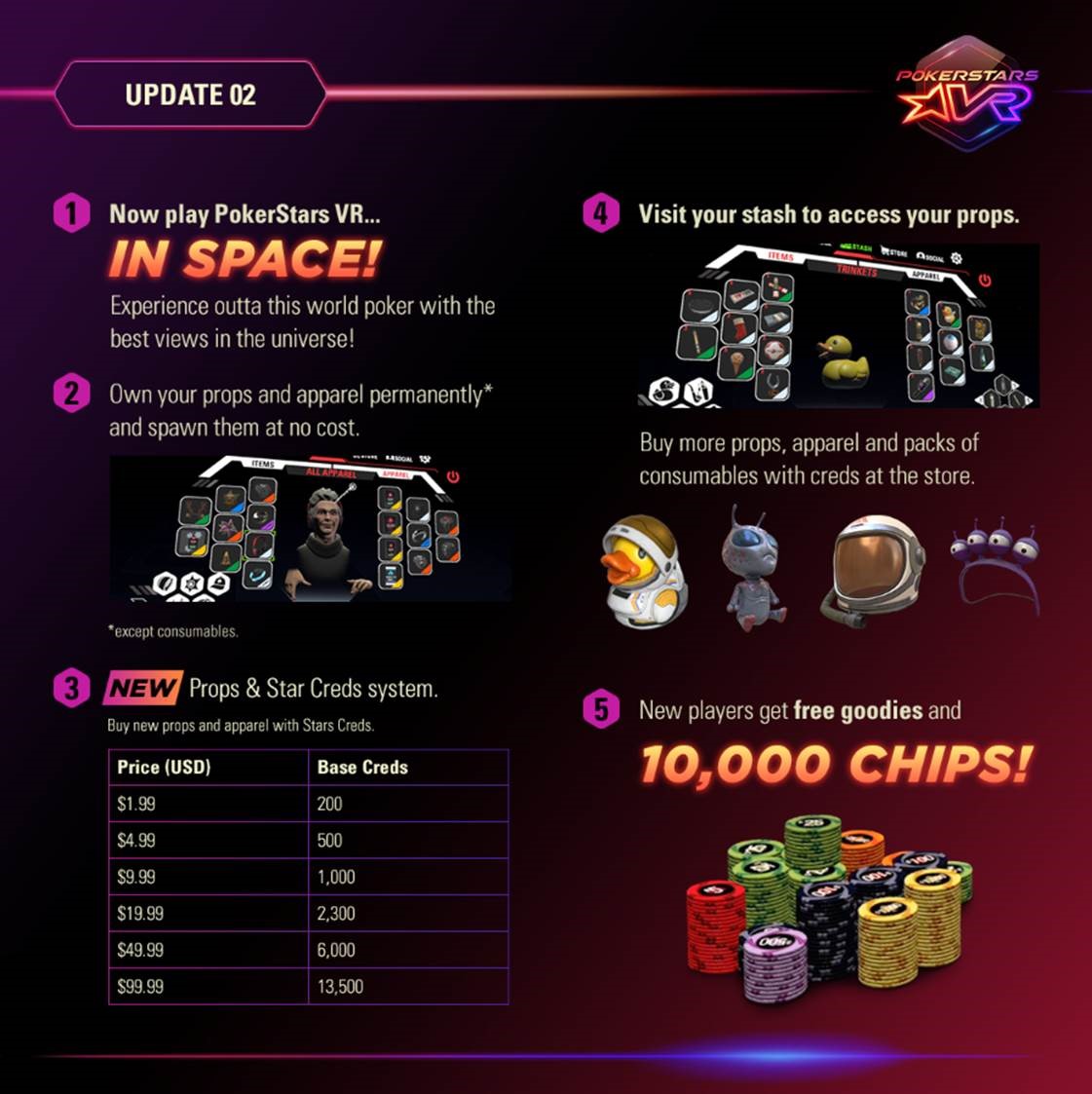 To know more about the updates, check out this Developer update video featuring Jeff Lande, CEO of Lucky VR, PokerStars VR's virtual reality developer.
The new Galaxy Space Station location joins a variety of exotic virtual locations including the very popular Macau 2050, the Monte Carlo Yacht, and Showdown Saloon.
"The experience of PokerStars VR is really one of a kind and its unique immersion and social poker experience has helped create a really engaged community. We've seen PokerStars VR go from strength to strength with these updates," said Severin Rasset, Director of Poker Innovation and Operations at PokerStars. "PokerStars VR will continue its journey by delighting our players and providing a unique thrill and experience. In addition to the Macau Suite and the Showdown Saloon, we now have tables in the Milky Way and the ability to personalize your experience to new levels!"
PokerStars VR is available for download through Oculus and Viveport stores, as well as through Steam, a leading digital content distribution platform.