85 accounts have been closed, $100,000 reimbursed.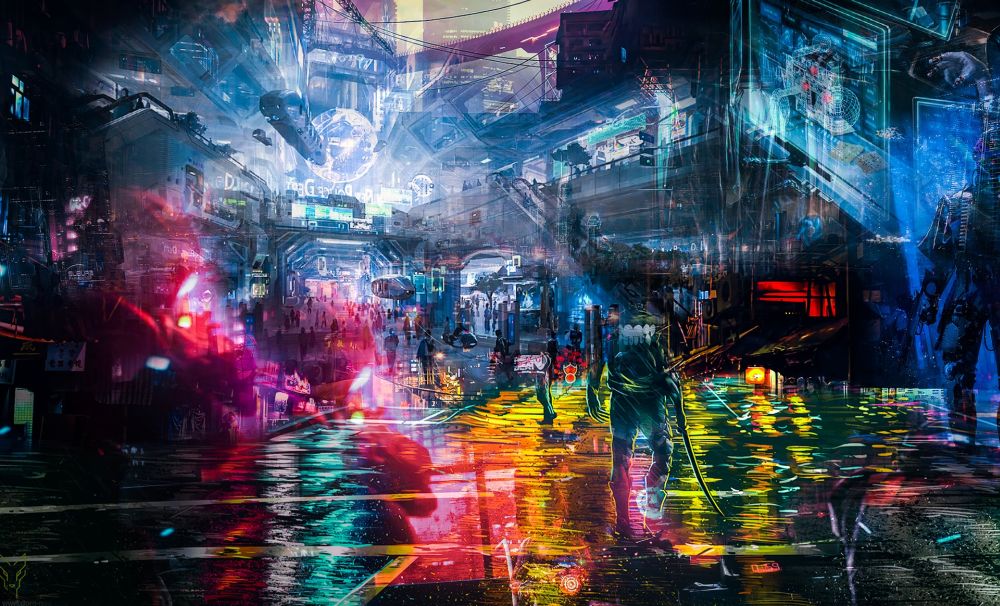 888poker has closed 85 accounts that were found to be using bots. The operator recovered nearly $100,000 and paid back more than 4000 players who had been affected.
Head of 888Poker, Amit Berkovic said, "We are proud of our continued progress in tackling bots that use software to create an unfair advantage over real-life players."
"We know that online poker players see bots as a concern when choosing their online poker platform, and we are proud to be leading the way in cracking down to ensure that 888poker provides an enjoyable, safe, and level playing field for all."
The operator is following in the footsteps of partypoker and WPN, and has committed to monthly monitoring of bot activity on the site.