Now that Michigan is set to share liquidity with NV, DE, & NJ, WSOP is poised to become the first to offer US online poker on a network spanning all four states.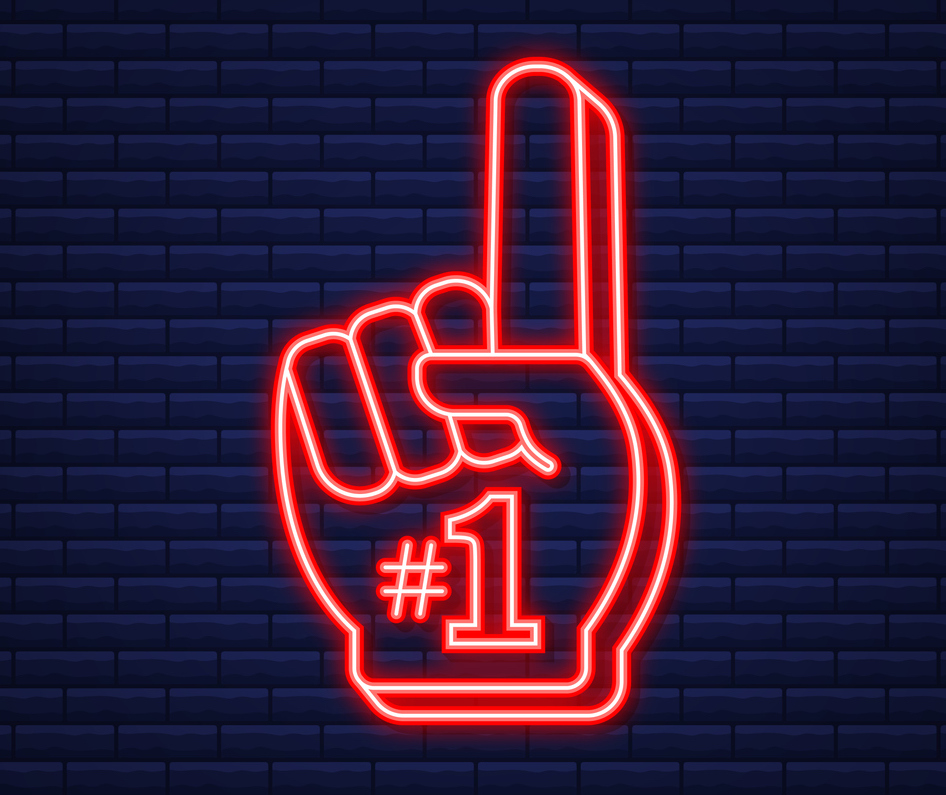 WSOP and its US partner 888 launched in Michigan last week but now, thanks to Michigan joining up its online player pool with Nevada, New Jersey, and Delaware the brand will be the first out of the gate offering online poker to players across four states.
As WSOP/888 is the only online poker room to operate in all four states, and already runs the only three-state online poker player pool in the US on its network across WSOP NJ, NV, and DE, it only makes sense to bring WSOP MI into the club now that legislation has opened those doors.
Michigan joining online poker player pools with the other three states has added an extra 10 million people to the four-state compact, almost doubling the size of the market.
Learn more about the newest online poker room in Michigan and grab the latest WSOP MI Bonus Code over on pokerfuse.