MG suggests a few 2nd tier ball carriers.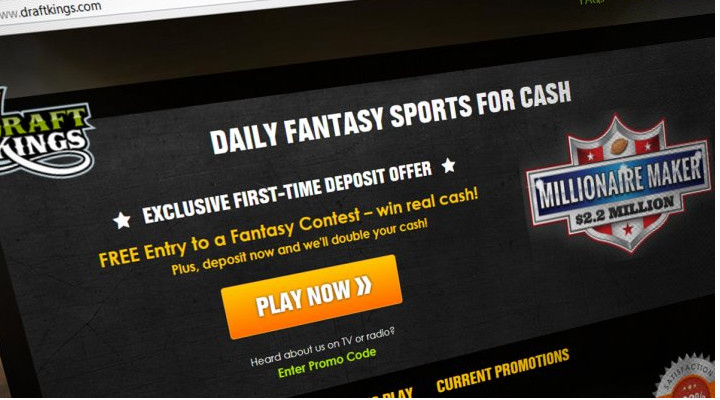 Let's be honest, our running back pics didn't go so well last week.
Matt Forte fell flat on his face, as did Ronnie Hillman while DeMarco Murray had a good game and LeSean McCoy got in the end zone.
This week we're focusing on middle tier running backs. You know who all the big names are, and they should do well. But here are some middle-of-the-road guys that will provide you value and points. Check it out:
Mark Ingram
Though is officially listed as questionable Ingram will likely play on Sunday barring a setback in practice during the week. This beast has posted hundred and 72 100 and 120 yards in his last three games, not to mention five receptions for 32 yards. Cincinnati is reeling, New Orleans should win big, Ingram will benefit and you will profit.
Alfred Morris
Morris scored three touchdowns in the last two weeks. He hasn't topped 100 yards yet this year but look for in the break that streak this week against the lowly Tampa Bay Buccaneers at home. Plus he has a starting quarterback back, so the Bucs defense will be kept honest.
Ahmad Bradshaw
New England isn't bad against the run, but Bradshaw's multifaceted and catches the ball out of the backfield. He is one of Luck's favorite targets in the red zone and in this high-scoring affair you can expect Bradshaw to get his share.
Shane Vereen
Same game, same concept, different team— though Vereen is more of a pass catcher and runner he gets the snaps because of his versatility and his ability to block, which gains him a lot of yards on screen passes. Look for high-scoring game and Vereen to be in the end zone.
Frank Gore
Also listed as questionable so watch his status as game time approaches. Gore will need plenty of oxygen this week because I'm sure he will be tired from running up and down the field all over the Giants defense or lack thereof. And he is cheap! Don't miss out on this value pick.
Get these backs in your lineup so you can have a chance to win $1 million playing fantasy football at DraftKings. What, you don't have an account there? No problem, we've got you covered just click right here to sign up and support your favorite poker news site.
Or, you can play flatter pay structure at FanDuel. First place is $300,000, but they hand out more money by paying more places. This week the Sunday million will be awarding $2.5 million in cash for its $25 entry fantasy football tournament.
So go sign up through F5 (it helps us, you know) and don't miss out on the fun or the profit. And as always, let us know how you fare!
Check back tomorrow for our recommendations on wide receivers and tight ends.