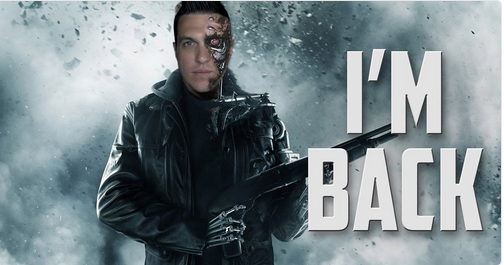 Following a summer hiatus, Polk is back to his Bankroll Challenge, trying to run up $100 to $10,000.
The challenge started back in August, and although there wasn't ever a deadline set for his challenge, after polling his Twitter followers at the time 40% thought it would take him between 4 – 8 weeks to run it up. Oh, just how wrong they were.
You can keep up with the challenge over on Upswing Poker here.