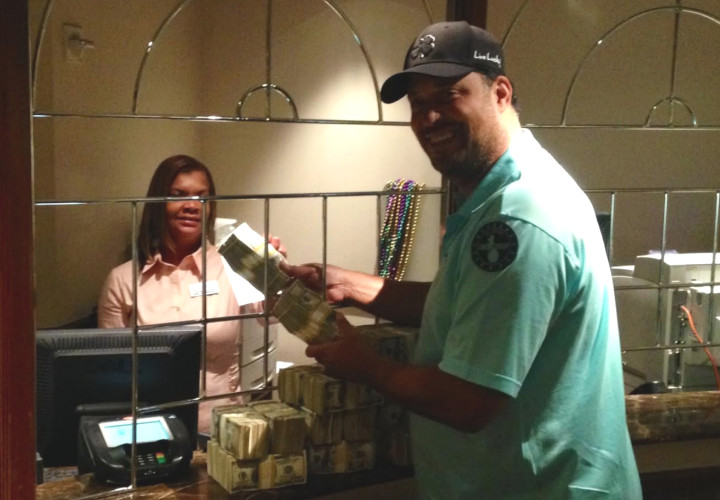 Top 10 Poker Personalities We're Thankful For – 2014
What's not to like about the everyman underdog that is JRB? Sure, Jean-Robert Bellande claims to be perpetually broke and frienemy Dan Bilzerian is always hating on him for a backing deal gone bad. But no matter how many times Bobby's haters come at him, he seems to find a way to end up in the catbird seat even when he takes the most vicious of bad beats. Bellande seemingly does whatever Bellande wants to…and it's usually on someone else's dime.
Bellande is also an attention monger and therefore happy to let you into his life. From countless pics of himself floating in a pool to talking about how he was arrested on the Las Vegas strip his fans are of the utmost importance to him. For giving those paying attention a little glimpse into what some may call the good life we're thankful for the oversharing of Jean-Robert Bellande.
Classic Bellande: