The marquee WCOOP series from PokerStars is set for the earliest start date in years, with $100 million guaranteed starting August 22.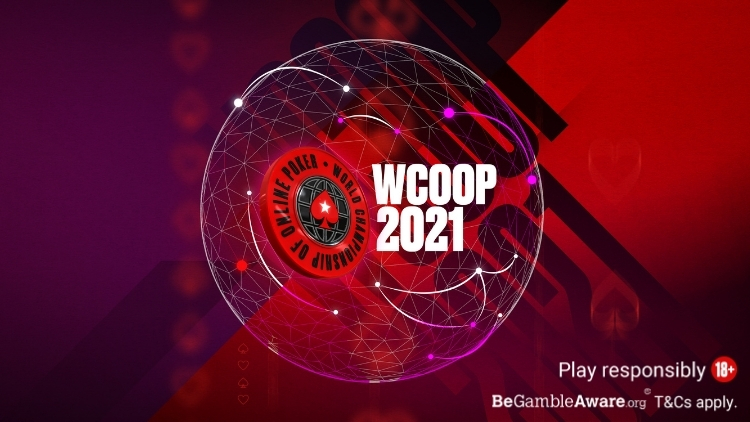 The World Championship of Online Poker (WCOOP) from PokerStars is one of the most recognized tournament series in online poker, and this year, it is starting earlier than it has in six years. Getting underway on August 22, the 2021 WCOOP is scheduled to run through September 15 with $100 million guaranteed across the series.
WCOOP and its partner series, the Spring Championship of Online Poker (SCOOP), are among the most respected brands in PokerStars' quiver, and the series' have grown steadily since their inception back at the dawn of online poker in 2002. The 2019 edition was the biggest ever, capping $100 million for the first time in the series' history with total prize pools of almost $105 million.
Even fueled by the pandemic, the 2020 edition was a bit smaller than 2019, coming in at just under $100 million in prizes. This year's version guarantees $100 million out of the gate, so it is guaranteed to be the second biggest WCOOP ever, and could easily surpass the $105 million of 2019.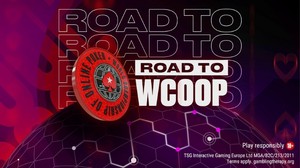 While there is no schedule released yet for the series, there are already WCOOP related promotions running on PokerStars, where the Road to WCOOP is paved with $1 million in tickets. The challenge-based promotion requires players to opt-in to qualify, and then choose a Redemption Points Target to play for—Low, Medium, or High.
Once a player has opted-in and chosen their level, playing poker earns points towards the target. Players who hit their target are entered in a draw for WCOOP tickets, but even if you don't win a WCOOP ticket, you will still get a ticket to the Ambassador Freeroll on Sunday, August 22.
Opt-in now for the Road to WCOOP to get yourself set for what could be the biggest-ever version of this venerable online poker series. Action in the main series kicks off August 22, and runs through September 15 on the global PokerStars client.