Last chance to qualify online starts at 5pm PST.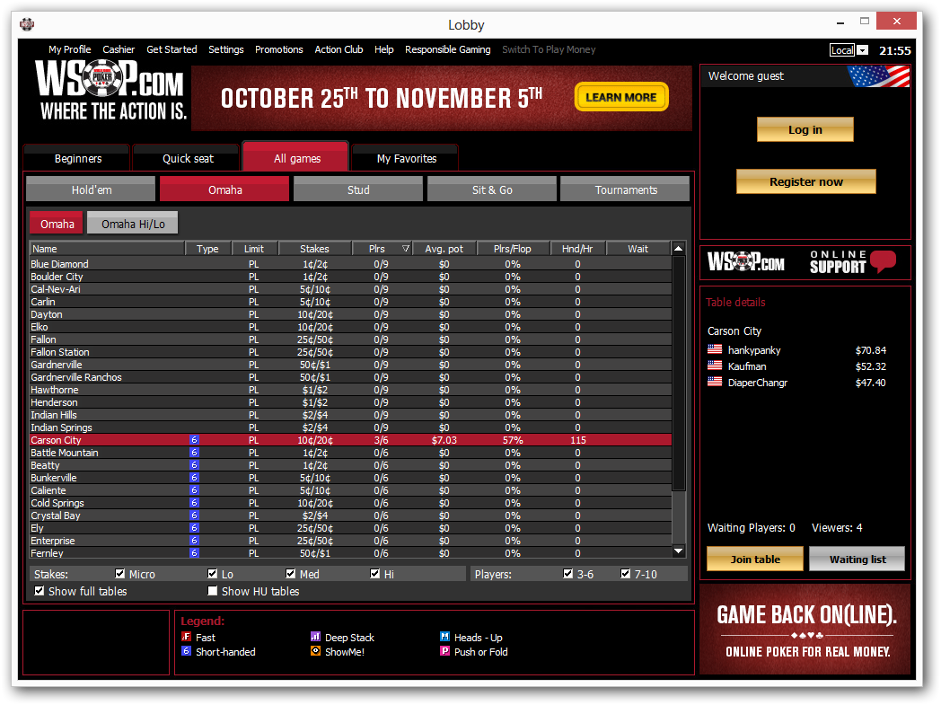 There's not much to say. If you are in Las Vegas and want to play the World Series of Poker Main Event, this is your shot.
WSOP.com's much hyped 25 Seat Main Event Scramble, where for $215 you can win your way into the $10K Main Event.
So don't sit around reading updates about the Main Event, join the darkside and play your way in for a fraction of the cost.
But DO NOT think too long, this guaranteed satellite starts in under two hours!